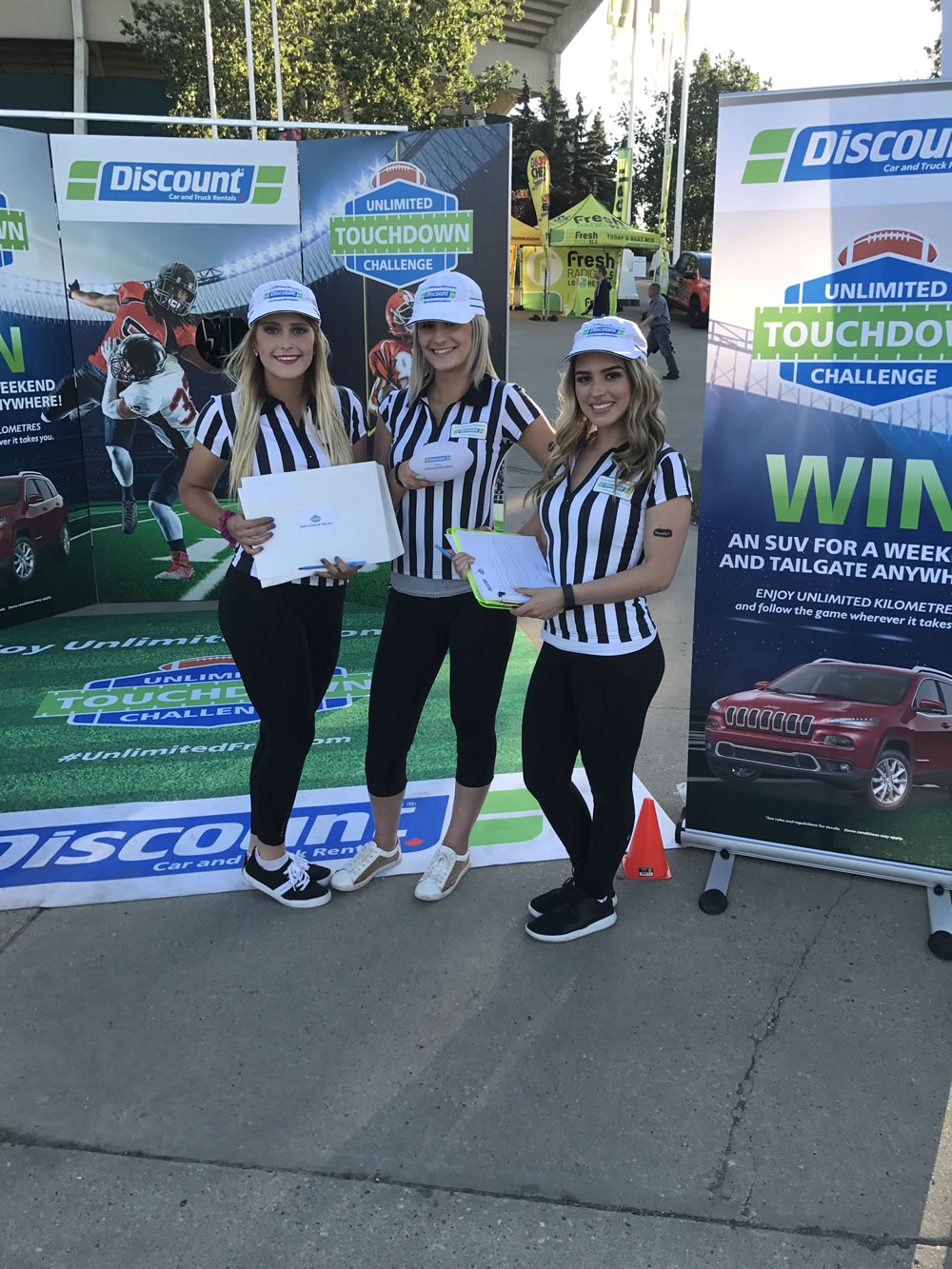 Experiential Marketing Campaigns
Fervent Events has implemented over 500 programs since launching in 2009. Experiential marketing program management is when we:
Develop a concept & strategy
Select appropriate distribution channels
Qualify an audience
Set measurable objectives
Focus the campaign message
Infuse audience activity
Deliver results
Program locations vary between festivals, malls, public roadshows, private concourses, events, universities and colleges or even in public (non permitted) settings. Fervent Events takes care of all program management, meaning we select and deal with:
All staffing
We select and manage the right brand ambassadors in our roster for your program.
All vendors
Signage
Promo items
Rentals
Videography & Photography
Apparel
Staging
Transportation
Storage
Shipping
Etc (you get the idea!)
All permits
Fervent Events will contact and liaise with the property / event group on your behalf.
Our liability insurance covers $5 million liability which most locations require.
All of these costs are itemized in your quote / proposal.