Please note Freedom Mobile was formerly WIND Mobile.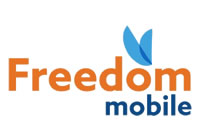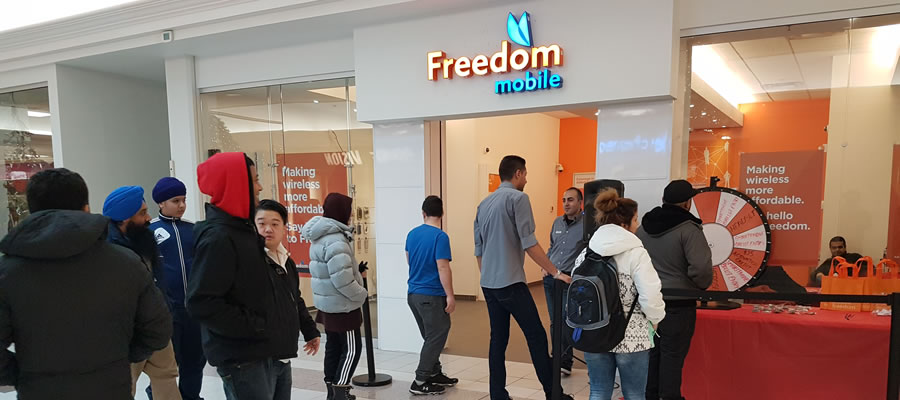 The Brand
Freedom Mobile is a Canadian wireless telecommunications provider owned by Shaw Communications. With 1,043,288 active subscribers in urban areas of Ontario, British Columbia and Alberta, it is Canada's fourth-largest mobile operator.
The Situation
WIND Mobile have utilized Fervent Events for street team programs for 2 years. Summer 2016, WIND wanted to utilize reps at festivals and events in Toronto, Vancouver, Calgary and Edmonton and commissioned Fervent for 2500 street team labour hours.