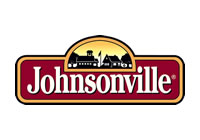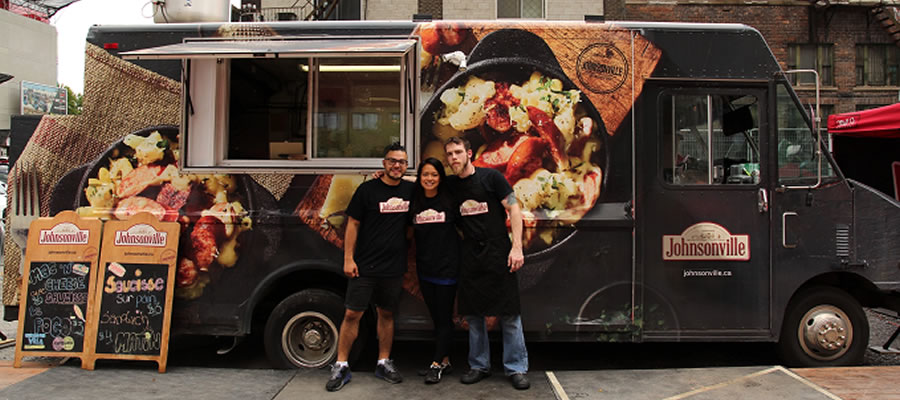 Our experience with Fervent has been extremely rewarding. The Fervent Team not only brings superior execution and service, they bring an entire portfolio of strategic, creative and financial development skills to the team. We look forward to partnering with Fervent on multiple programs across Canada in the coming years.

Director - International Business, Johnsonville Sausage
Program Creation & Management
The Brand
Since its humble beginnings in 1945, Johnsonville has grown to be one of North America's biggest and most trusted producers of great-tasting sausage products. It's currently enjoyed in more than 33 countries across the world.
The Situation
Returning client Johnsonville Sausage came to Fervent Events with an ambitious goal; in an effort to expand their influence in the Quebec area (which consumes almost one quarter of the nation's sausage), Johnsonville was looking to launch a 5-month food truck campaign to grow their brand in the region.
The plan was to set up shop at five of Quebec's largest festivals where they could market four unique menu items that exhibited the quality and versatility of the Johnsonville brand. What's more, the truck would travel to a variety of retail venues where the team would distribute free samples as well.