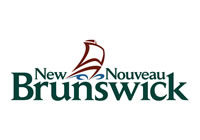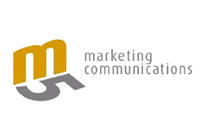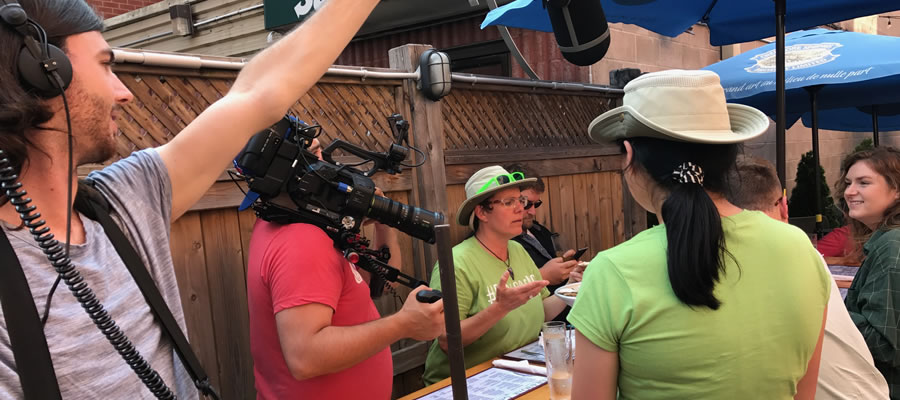 Our event went phenomenally well from start to finish thanks to Fervent Events and their team's preparation, attention to detail and seamless implementation. Their ability to work with us as an execution partner and bring our creative ideas to life was unparalleled. We look forward to working with them again and pushing the limits even more.

Executive Vice President M5 Marketing Communications
The Situation
The beauty of New Brunswick needs to be experienced, not just seen, to be fully appreciated. That's why m5, Tourism New Brunswick's advertising agency, came up with the idea of sending unsuspecting city dwellers from Toronto and Montreal on an all-expenses-paid 36-hour, immersive experience in beautiful New Brunswick.
And the kicker? The entire adventure would be filmed from start to finish, giving m5 the footage needed to launch a subsequent social media campaign in Spring of 2018.
m5's had a fully developed campaign but needed an execution partner to bring their ambitious idea to life. That's where Fervent Events came in.
The Brand
m5 Marketing Communications is a multiregional branding corporation that's offered world-class marketing expertise to its ever-growing list of clients since 1981. It has offices in Nova Scotia, Newfoundland and Labrador, and New Brunswick, just to name a few. They've represented such brands as GM, Nalcor Energy, Acadia University, and of course Tourism New Brunswick.